Being one of the most exotic destinations in the world, Morocco lies 14 kilometer from south of Spain, which has an extravagant architecture as well as offers markets filled with dazzling tribal crafts works of delicate beauty. Adventure lovers like windsurfers will get an opportunity in having a good time enjoying on the wild beaches of Atlantic coast as well as can have a great fun with camel trekking in deserts of Morocco.
Planning your Morocco travel in the month of August and September will offer an enjoyable and comfortable climate. Especially in the month of September, you can witness some fantastic festivals like the world famous Imilchil Marriage Festival (world-famous event, where men and women from different tribes in the region can meet and get engaged) and the National Fantasia Festival in Meknes (event of breathtaking display of horsemanship).
Consider the below mentioned tips for enjoying to the fullest your Morocco Travel: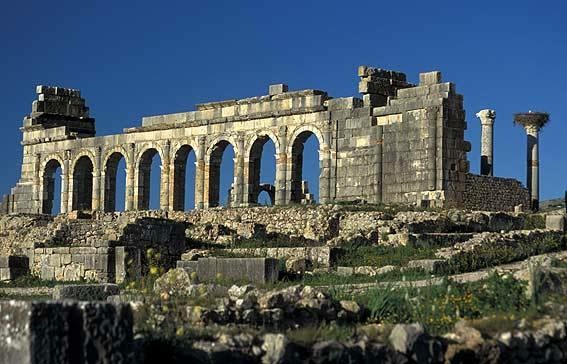 1. Economical Morocco Tours:
You can enjoy camel trekking in Morocco across the desert at sunset and beautifully watch the sun rise over the dunes as well as drive through the incredible Atlas Mountains with well planned and organized Morocco tours. You can comfortably and conveniently tour with your family and friends while exploring serene locations, exclusive artifacts and feel the true essence Moroccan culture. Imperial city tours, desert excursions, desert camel trekking and mountain skiing suitably with Morocco tours will offer you and your group great adventure and fun.
2. Enjoying Local Food:
You will find a simple Moroccan curry and flat bread or roast chicken and rice is available around an average price of €5. Apart from that at the street corner, you can notice steamed broad beans, roasted nuts and barbecued corn as well as will also find hot roasted chicken or huge sandwiches stuffed with French fries and mayonnaise that will tempt your taste buds to have a bite. For a change you try out some dishes made out in a tagine (historically North African Berber dish) to taste some typical Berber cuisines.
3. Follow the Rule for Drinking:
Being a Muslim country, in Morocco alcohol is only available in restaurants, bars, supermarkets, hotels and clubs. You can also enjoy non-alcoholic beverages like freshly squeezed orange juice or fresh mint tea with a cost of only few cents. Remember there is a rule for not drinking the tap water in Morocco as it might result in a stomach upset; always opt for drinking bottled water, which is hardly expensive.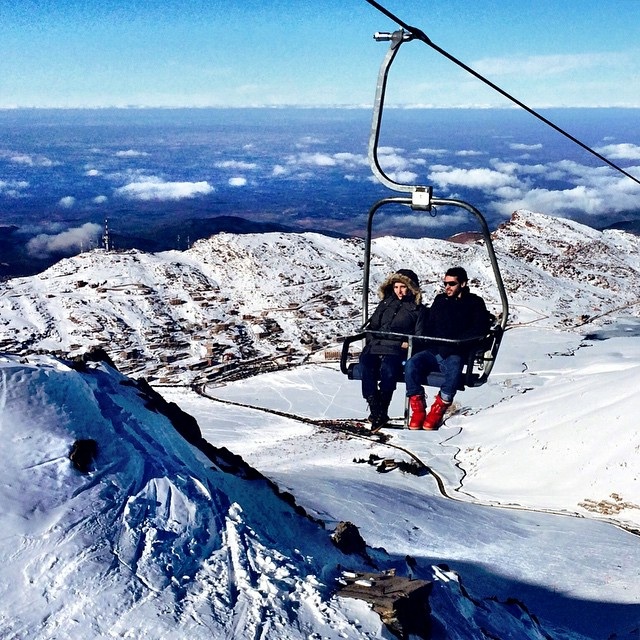 4. Contact a Reliable Tour Operator in Morocco:
For sure you will enjoy ad explore exclusive Moroccan art, culture and food in a spectacular Morocco travel with Your Morocco Tour, which is reliable and most trusted tour operator in Morocco that specializes in providing tailor made Morocco tours as per your requirement and budget.
Visit our website today to customize your Morocco tour. For more details, stay social with us: